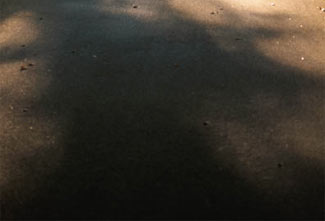 Our firm is your best source for professional, value driven  service.

Established in 1986, we have years of  knowledge and experience conducting land surveys in upstate NY's Capital Region.

William Wiley has been licensed in NYS for 32 years.  Prior to establishing the firm, he served as Survey Officer in the 82nd Airborne Division , Federal Land Surveyor in Alaska, Surveying Instructor at Anchorage Community College, and worked in 2 local surveying firms in Rensselaer County  NY.  He has a B.S. and M.S. degree from the College of Environmental Science and Forestry at Syracuse University.

David J. Weiss has been an employee/associate for 26 years and is well versed in all aspects of boundary surveys, specializing in complex deed research. He attended classes in Engineering Technology at Hudson Valley Community College, and has 28 years surveying experience.